Welcome to South Cliff Dental Group
Award Winning Dental Practices
We offer a wide range of treatment options. Book by phone at a location convenient to you.
We have an unparaalleled level of patient care and service, offering you both NHS and private care.
South Cliff Dental Group is growing, with new locations added continuously across the UK.
South Cliff Dental Group is a group of practices that provide general dental services both NHS and private care to patients of Sussex, Kent, Hampshire and Wiltshire. We offer the whole spectra of dental treatments including teeth whitening, implants, endodontics, periodontics and sedation.
Founded in 2015, we've built a different group of dental practices. Dental practices open 6-7 days a week, with weekend and late evening appointments. Dental practices that tell you exactly what you're getting, in a language that actually makes sense. Dental practices that put patients first.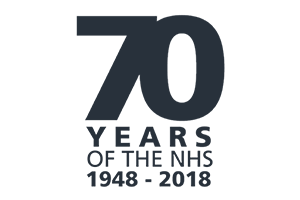 Purchase 3 x hygiene appointments today and receive your 4th appointment COMPLETELY FREE.
We offer the whole spectra of dental treatments including implants, endodontics, periodontics and sedation.
All our practices offer NHS Dentistry to all patients. NHS Dentistry is dentistry which is clinically necessary to achieve and maintain good oral health.
Our private dentistry includes treatments that are not clinically necessary on the NHS; not available on the NHS such as teeth whitening; or if you want a superior level of service.
Our hygienists can professionally clean your teeth and show you the best way to keep your mouth healthy. Take advantage of our hygienist package and get a hygiene appointment completely free!
Do you have a missing tooth or teeth and want the replacement to be unrecognisable? Then there is only one option – a dental implant.
Our Teeth Whitening system is EVO 4 Enlighten which gives guaranteed white results in 3 weeks; results last forever; and there is no need for lifestyle changes afterwards (such as stopping smoking, drinking coffee etc).
If you are after a complete transformation of your smile, then book in to see one our dentists today and be proud of your new smile.
As well as NHS dentures, we offer a range of private dentures to suit your needs. We are also able to repair broken dentures.
If you require an emergency appointment then we will do our best to see you as soon as possible.
We are the only group of dental practices across the UK to routinely open our doors on Saturdays & Sundays as well as late evenings. This is to make it easier for you to come to see us!
In all our practices, we offer 0% Interest Free Finance for any treatment plans that exceed £500. This allows you to obtain dental care immediately whilst spreading the costs to affordable monthly repayments.
of Patients Would Recommend Us
South Cliff Dental Group brings together some of the best dentists in the UK, who in turn have set out to provide patients with the highest standards of dental care, treatment options and dental technology.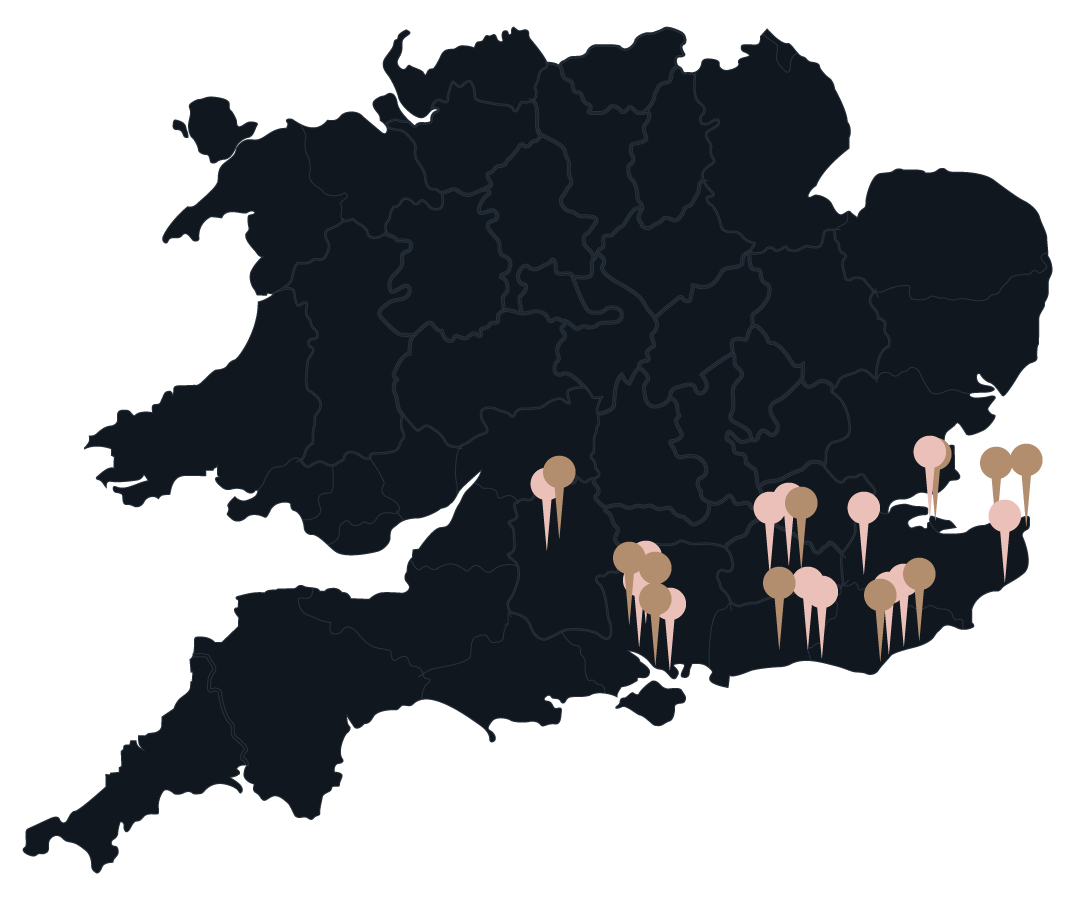 With locations in cities, towns, health centers and purpose built premises, South Cliff Dental Group has options to suit your lifestyle and schedule.